Avenu
Creating New Revenue Flows for Real Estate Agents
Avenu is transforming the monetization model for real estate agents — while empowering home buyers to transact with greater ease and control.
Real Estate Agent Economics are Under Pressure
The $32 trillion US residential real estate market is being disrupted as never before. Agents face steeply-eroding commissions, while consumers demand new and inviting tools to streamline the home buying process. Despite this tech-fueled disruption, agents remain vital. Their local-area knowledge, relationships, and trusted dialogue with clients still add important value to the transaction. So how do agents remain economically viable in this rapidly changing landscape?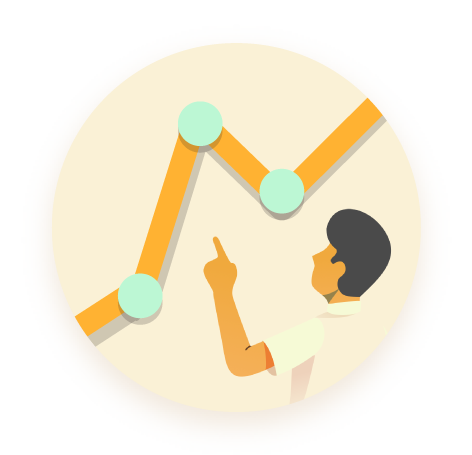 Long-sacred Agent Commissions are Eroding
Today's real estate agent is being massively disrupted. Online home browsing has become routine and tech-driven competitors abound — resulting in downward pressure on long-sacred commissions. Clearly, their monetization model needs to evolve.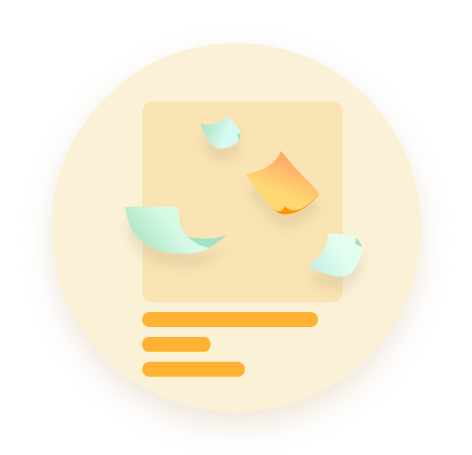 Home Sales are Jeopardized by Loan Complexity
The average home loan package today— with support documents — is over 500 pages. So it's easy to understand why home buyers are frustrated, and sales are jeopardized. Home buyers demand a better way!
Avenu Has You Covered
Avenu is solving the two major problems in today's residential real estate market: disruption on the sales side and complexity on the buy side. Our "Infinite Customer" model lets agents move from a single-monetization event (their sales commission) to a RESPA-compliant, lifetime model we call Transactional Convergence. This revolutionary approach drives early revenue from mortgage and other settlement items — plus downstream participation in home warranty & security, solar, home decor, repair, remodeling and other revenues. At the same time, Avenu streamlines the home purchase and finance process — with a unique melding of fintech and human support — removing friction and frustration for buyers, while enhancing their credit and personal finances.
TRANSACTIONAL CONVERGENCE
Avenu is one seamless model comprised of three interwoven platforms. Viewed broadly, it is a balanced ecosystem that empowers home buyers, agents and lenders to work together with unmatched harmony and efficiency, driving superior results for all parties. 
Viewed individually, each platform — IntroLend for Agents, IntroLend for Consumers & HomeKick — 
serves as a vital pillar of Avenu as a whole:

Providing buyers and agents with a better mortgage experience. Advanced technology meets white-glove service.

Providing buyers with 
a superior mortgage experience, plus game-changing financial tools.

Empowering homeowners 
to envision, create 
& manage their 
domain with ease.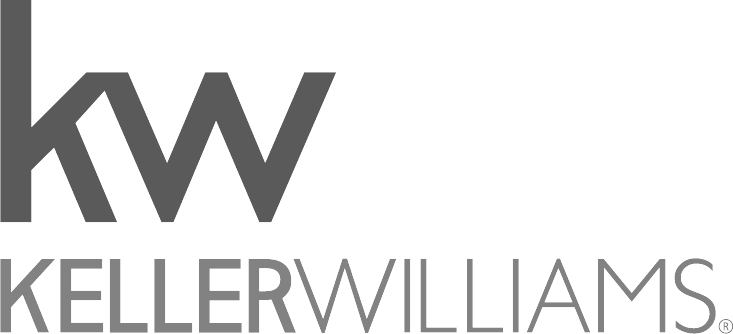 Let's Get Started
Ready to Grow With Us?