IntroLend for Agents
HomeKick is the do anything, dream anything app for one's home.
HomeKick is the do anything, dream anything app for one's home.
From basic tasks like scheduling maintenance and sourcing trade professionals, to the big projects like remodeling and home decor, HomeKick is there to delight and empower its users every step of the way.
Within Avenu, HomeKick plays the vital role of housing the agent's preferred trade professionals (plumbers, painters, HVAC, etc.). This lets the agent send all those contacts to a client with a single touch of their smartphone — adding real value in an instant.
What's more, the agent gifts each client with $50 in HomeKick credits, jumpstarting their HomeKick revenue engine. From that moment on, all client expenditures through HomeKick — from maintenance, repairs & remodeling to landscaping, security, solar, home decor and more — generate revenue to the agent through their IntroLend Chapter.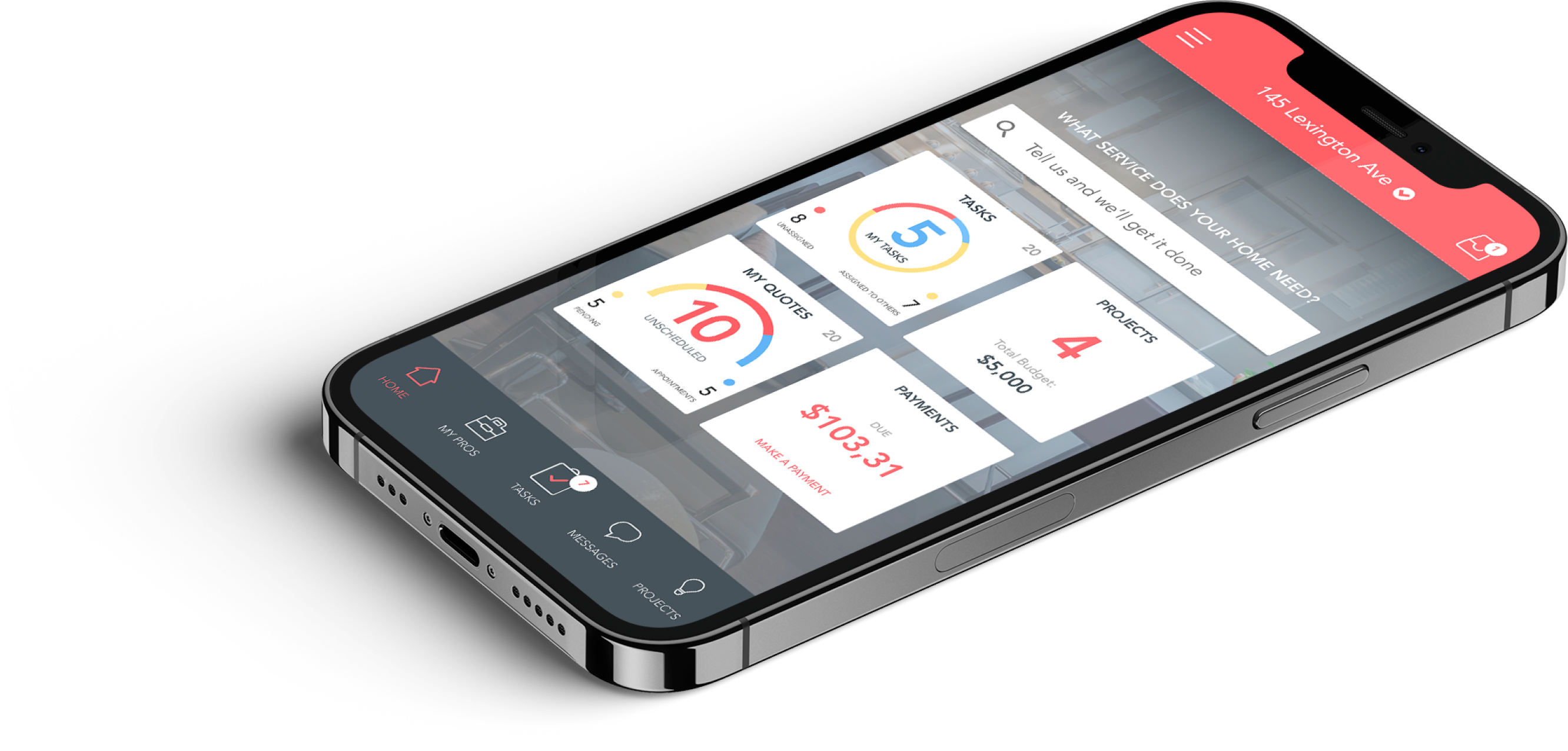 Within the broader Avenu model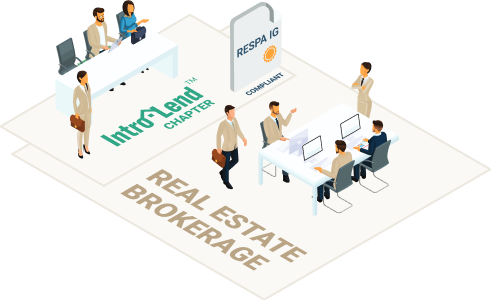 RESPA-compliant IntroLend Chapter is formed inside Real Estate office.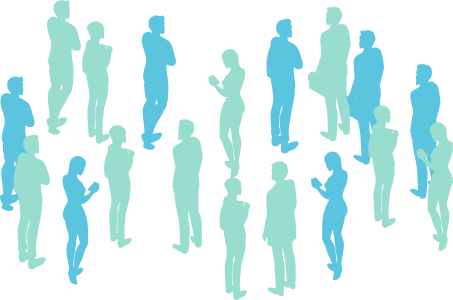 Agents attract Clients via legacy channels and IntroLend platform.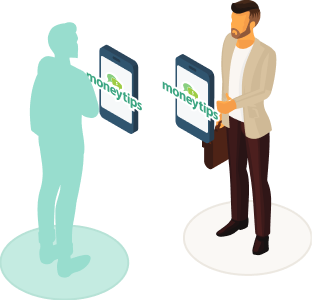 Agent texts Client "Fast Track" invite to IntroLend's online mortgage application.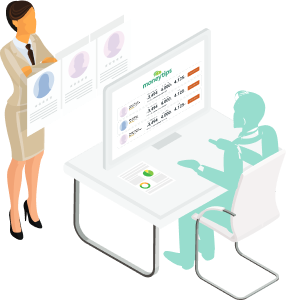 Agent has pre-loaded familiar lenders onto IntroLend platform; sends suggested bidders to Client (from both outside lenders and IntroLend)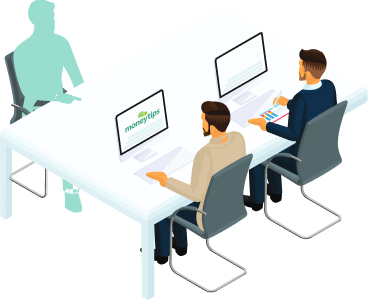 IntroLend Finance Manager helps Client — from loan application & pulling docs, to fast pre-approval, to getting current home in shape to sell with HomeKick.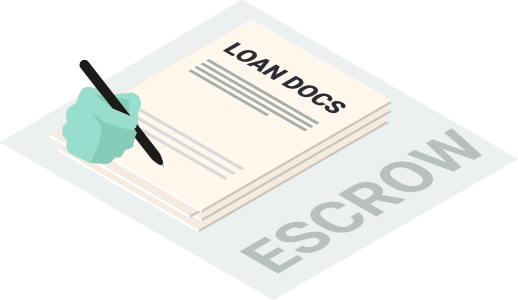 Client selects winning mortgage quote; proceeds to home closing.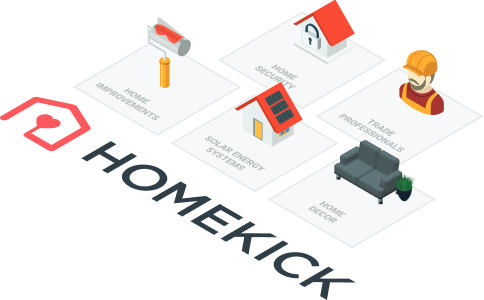 Finance Manager provides financial check- up for Client on IntroLend. Agent loads their preferred home decor, security, solar & trade pros onto Client's HK w/$50 credit.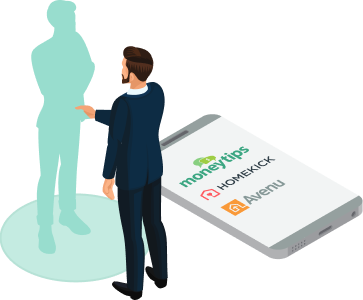 Client gets superior personal finance & home offerings over time; becomes "Infinite Customer"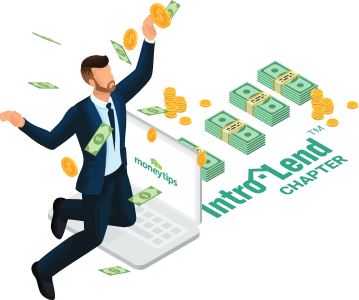 RESPA-compliant revenues flow to IntroLend Chapter from Mortgage & downstream events